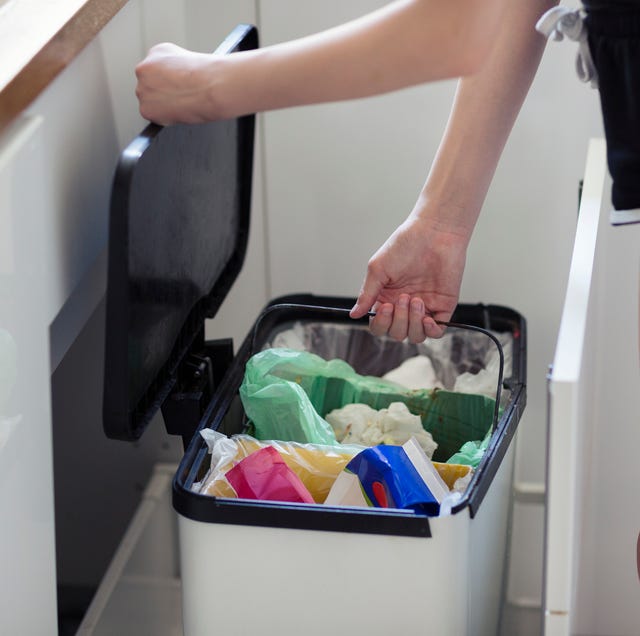 Props to you for wanting to start recycling in your home. Recycling shouldn't cost you a dime and it will help to end wasteful practices that are causing land fills to rapidly fill throughout the world. There is no better feeling than knowing that the products that you are recycling can be reused to create new products, such as tires and clothing. Best of all, this practice shouldn't really take up any time at all. In the event that you do need to purchase any products to help you start recycling in your home, check out stores like Chefs Catalog and StacksandStacks.
Contact Your Local Municipality
The first step in starting a recycling program in your home is to call your local municipality. Your local municipality will be able to tell you which products they accept for their recycling program. Most municipalities will accept glass, paper, plastic and aluminum at the very least. You may or may not be required to separate your recyclables before you turn them over to the municipality. You should even be able to go to your local municipality and begin up a recycling bin for free. If not, you can purchase any plastic tub and use that to store your recyclables.
Electronics
You probably have old electronics lying around your house that you no longer use. You don't have to throw them out. You can even recycle broken electronics at no cost. If you do a quick Internet search, you will be able to find dozens of companies that will mail you prepaid envelopes that you can use to recycle small electronics, such as mobile phones and portable video game devices. For larger electronics, you may have to take them to your local municipality or electronic recycling center. If you are in the market for a new television, you may even be able to recycle your old television with the electronics store and get a discount off of the new television that you are purchasing. These electronics can be turned into anything from clocks to other electronics to glass.
Disposable Cups and Plates
One of the best ways to start recycling in your home is to stop using disposable cups and plates. Many resources go into making disposable cups and plates and you are only going to throw them out when you are done with them. Instead of using disposable cups and plates, purchase a good set of plastic or glass cups and plates. If you are having a big party, you will likely be handing out plastic knives and forks to your guests. Many people do not realize that it is safe to reuse them. Simply wash them by hand or pop them into the dishwasher and they will be safe to use again. Cutting down on what goes into your garbage can at the end of the day is one of the most effective recycling practices.
If you like the blog ,please support me on Ko-fi